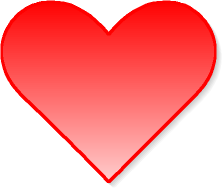 Valentine Hunt 2021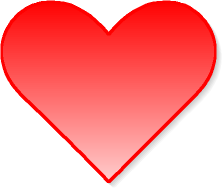 Caesar Creek Holly Shelter - February 14, 2021
We had a good snowy day for orienteering with 37 orienteers in 18 starts. Just the right turnout for a pandemic :-)
The previous week's snowfall left a good 4 inches on the ground to contend with on the slopes, with temps in the high teens to low 20's.
Social distancing was observed by everyone as people came, registered, and went out on the courses with the groups they arrived with. Staggered starts also maintained separation.
Although the snow was challenging to trudge through, everyone seemed to enjoy the outing, and no one came back muddy.
| | |
| --- | --- |
| Many people mentioned they had a hard time on the green course for the leg from 6 to 7. The split times certainly bear this out. Most people tried to find and follow the indistinct trails in the area, but the snow cover made that difficult at best. They aren't used much so once their trail beds are covered in snow they're easily missed. There are also many ruined fences along the leg that are at different angles to the direction of travel. Don't rely on them. I think the best strategy is to aim off a little to the south so the tops of the reentrants can be referenced, then head north at the appropriate time. | |
We were happy to see St. Louis orienteer Nathan Graves for challenging and conquering the red course. Sadly he was uncontested but had a great time running around in the snow!
Lastly I'm pleased to report that Jonathan Slider with trailblazinghope.com was on hand to learn how to direct an event. The learning curve is steep, but as an outdoorsman he was up for the challenge and now has the majority of what it takes well in hand. He's a fast learner, especially when it comes to outdoors stuff.
Many thanks to the volunteers who helped: A bit of everything: Jonathan Slider (as DIT - Director In-Training)
Registration: Sharon Bond Control Pick-up: Bob & Barbara Hays
Control Pick-up: Jonathan Slider
Control Pick-up: Ben Bond
Matt Bond
Meet Director