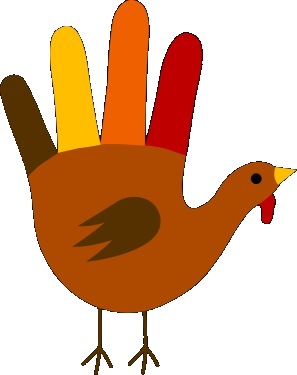 Turkey Hunt 2022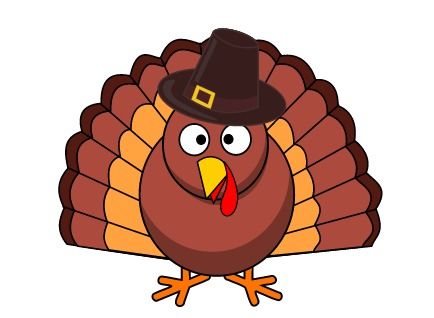 Sweet Arrow Reserve - November 5, 2022
We had 63 orienteers in 33 starts.
The rain forecast called for a quarter of an inch starting about Noon, but it held off until dusk and was then only a slight drizzle, so everyone stayed dry. However the wind forecast was on target with gusts over 40 mph. The side panels we put up on a canopy in preparation for the rain were ripped, though the half-ton boulder anchor didn't budge. While picking up controls I found an old tree down across a trail and though I didn't see it, heard another in the distance crash to the ground.
Though the Jr. Champs Practice event is held concurrently with the Turkey Hunt, no youth organizations were in attendance, so the results are just shown by course for the Turkey Hunt.
We were happy to have many new orienteers run the courses. We look forward to welcoming you to future events. Our next event is a night-o using reflective controls at Cricket Holler Scout Camp on Saturday evening, Dec. 10, including a pot-luck.
Many thanks to the volunteers who helped: Setup: Rex Settlemoir
Registration: Sharon Bond
Training: Bob & Barbara Hays
Starts: Ben Bond

Matt Bond
Meet Director