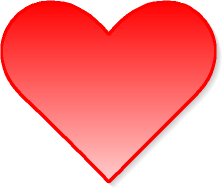 Valentine Hunt 2023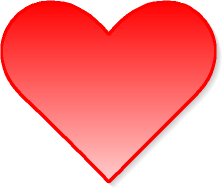 Old Reid Park & Kirby Preserve - February 11, 2023
Mother Nature tried to throw a wrench in this year's Valentine's Hunt by downing some power lines near our original shelter. With a move of the start location and registration tables we were able to release over 50 participants in 41 starts who braved the morning chill at Old Reid Park in Springfield. The chill did let up as the day progressed making for a lovely day of control hunting.

Congratulations are in order for our course winners Quinn Arimany (white), Austin Collins (yellow), Dylan Gonyer of Union County HS (orange), and Nate Smith of the Miami Valley Orienteering Club (green). They all came in with blazing-fast times.

First time meet director, Keagan Miller, would like to thank Jay Wheeler, Amanda Hardy, and Jayden Hardy of the Miami Valley Young Marines for assisting him with creating and setting up the course. Special thanks to Matt, Sharron, and Ben Bond for coming out and assisting our rookie crew and showing us the ropes. Finally, thank you to everyone who came out with us on this fine Saturday morning for some friendly racing!
Keagan Miller
Meet Director